What kind of profile picture should I upload?
Our best answer: A clean, simple headshot of a confident, smiling professional.
This should be either a PNG or JPEG file type under 15MB in size.
MB means megabyte. KB means kilobyte. There are (roughly) 1000KBs in 1MB. Check your photos in the place they are stored. The file type and size of each photo should be given there.

How to Take Your Own Head Shot
Here are some tips to help ensure your photo is the best it can be and doesn't get flagged.
Blurry or too small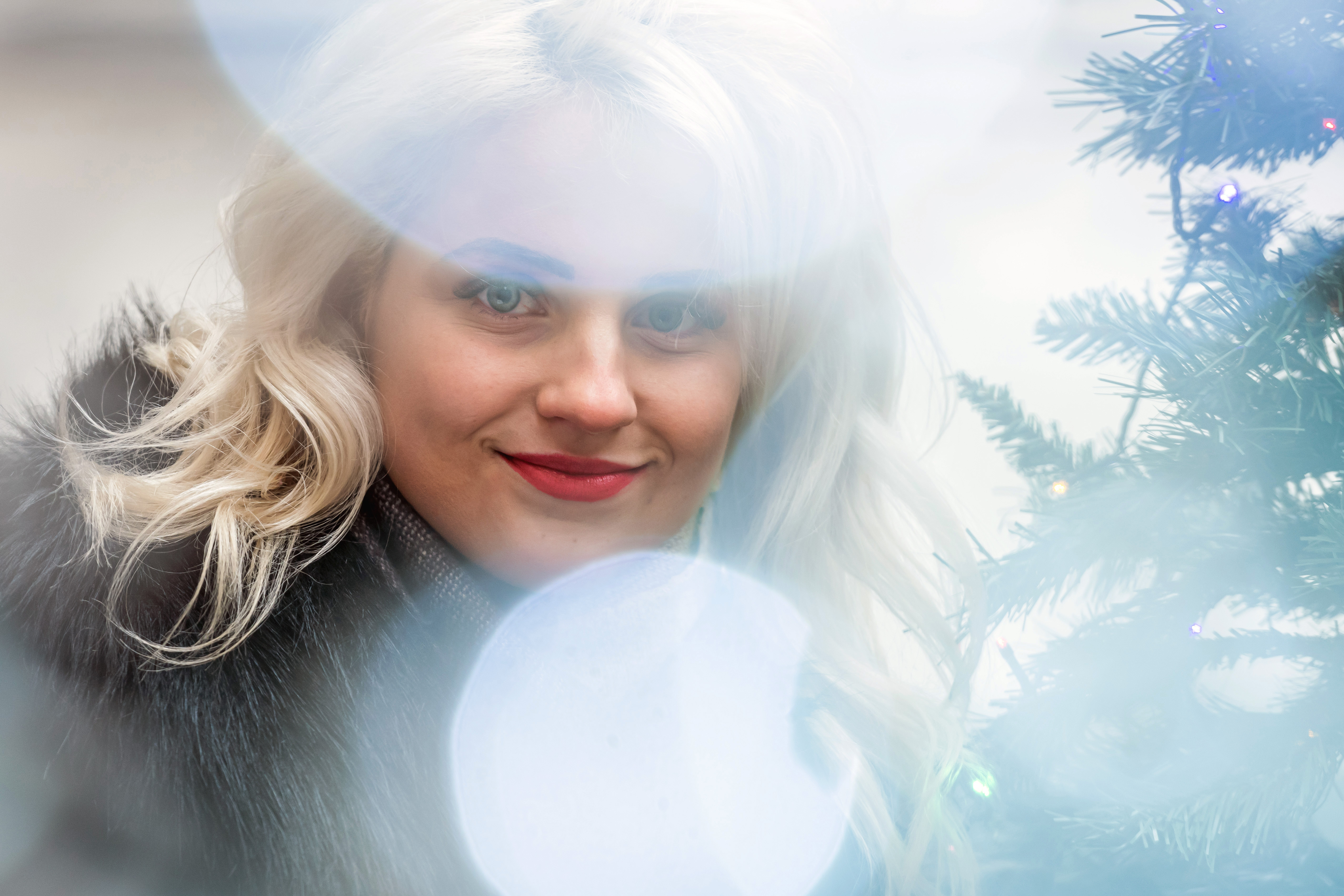 Photos that are too small could appear stretched or blurry and may be flagged. Upload a high resolution photo. Most smart phones, for example, create high quality photographs.
Too close or too far away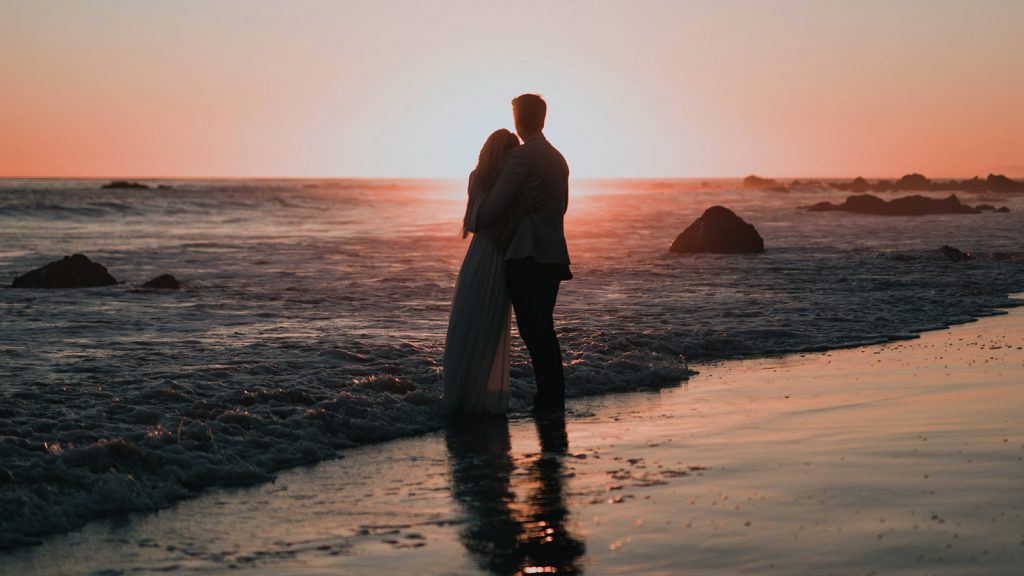 A zoomed in photo, or a distant shot, may not show a well defined face. Our AI tool may not recognize that it's present. In a landscape shot, your face may not be clearly visible.

Group shots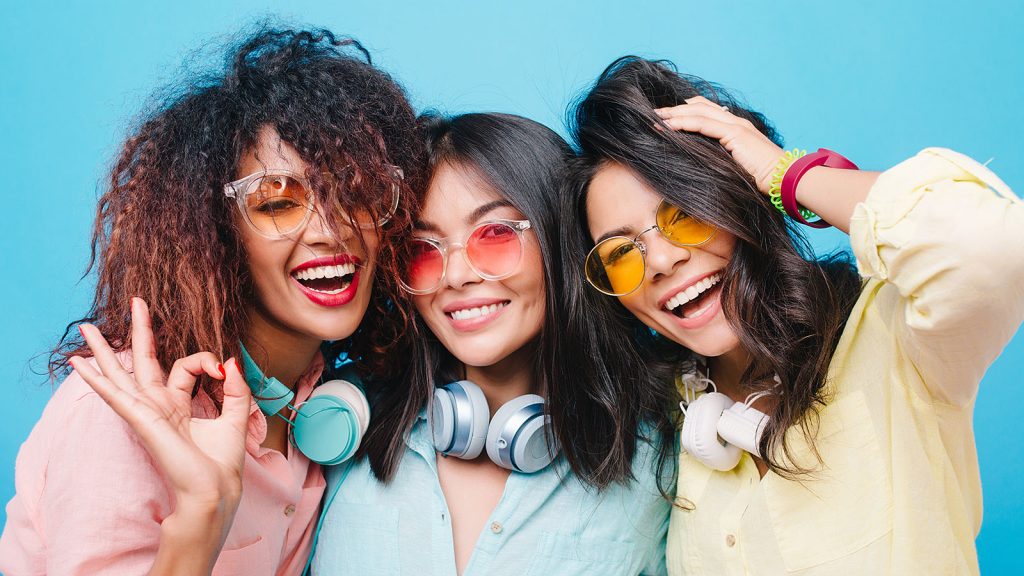 Group shots make it difficult to tell which person is you. This would be flagged. Your profile is about you — the individual behind the expertise.
Cropped face from a group shot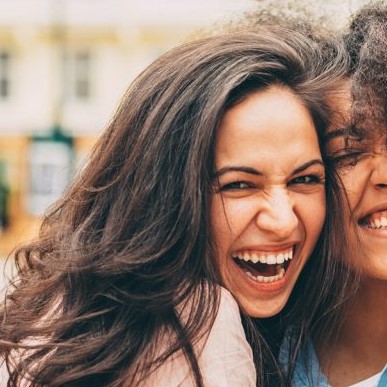 A cropped face from a group shot may have someone else's facial features visible. If it does, the photo may be flagged.

Bad lighting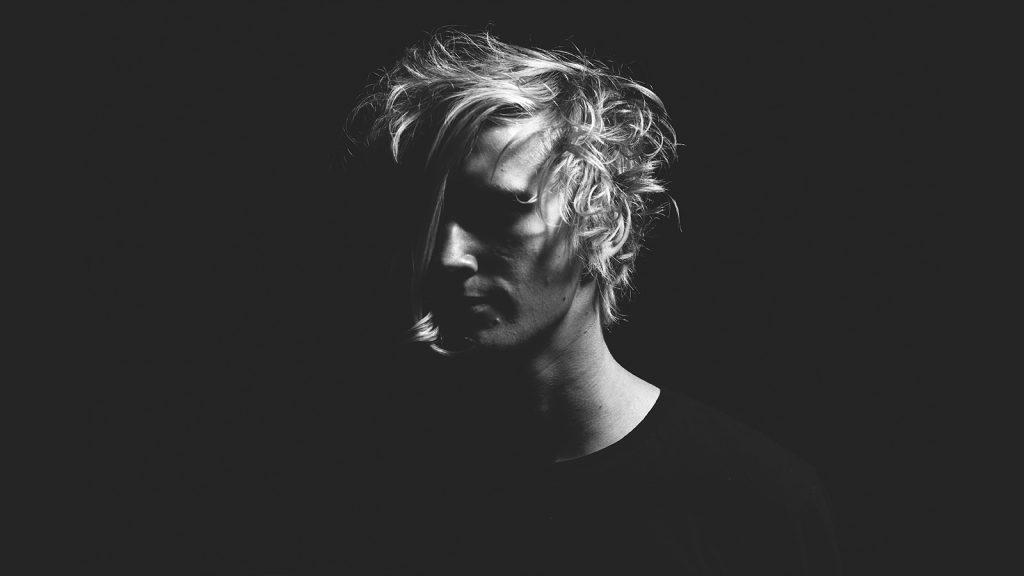 Bad lighting often creates shadows that can obscure facial features. It's one of the classic signs of a bad photo and could create a negative impression of you.
Goofy gimmicks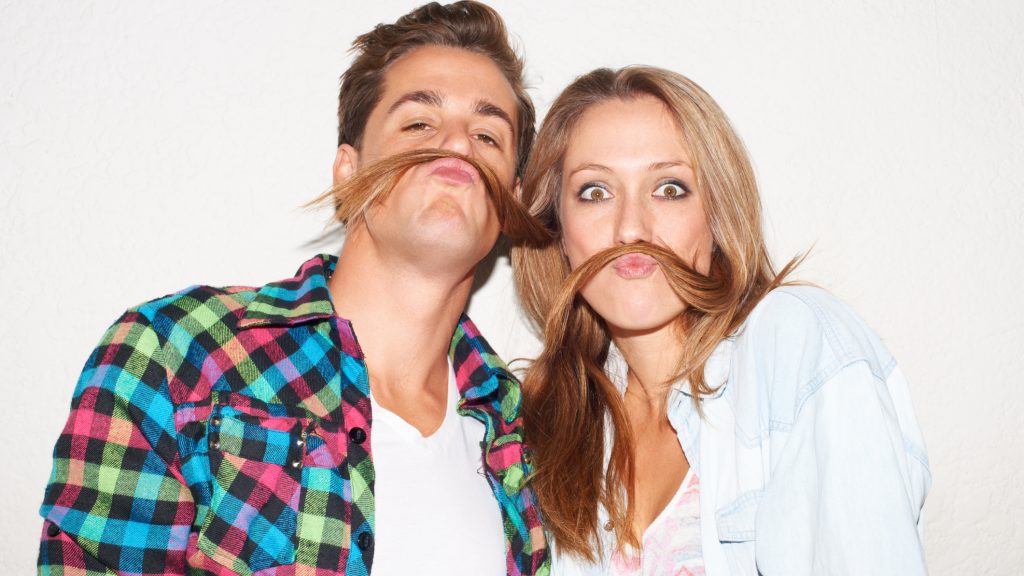 Goofy props in a photo may obscure your face. Sunglasses or masks would cause your photo to be flagged. Pictures of this type are also out of context on this type of profile.

Pet photos, or Baby photos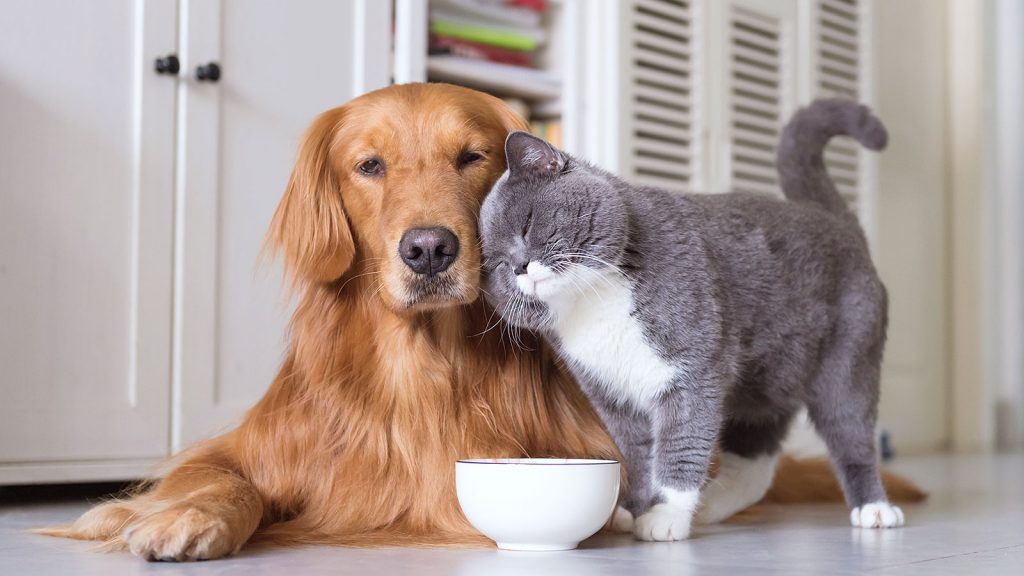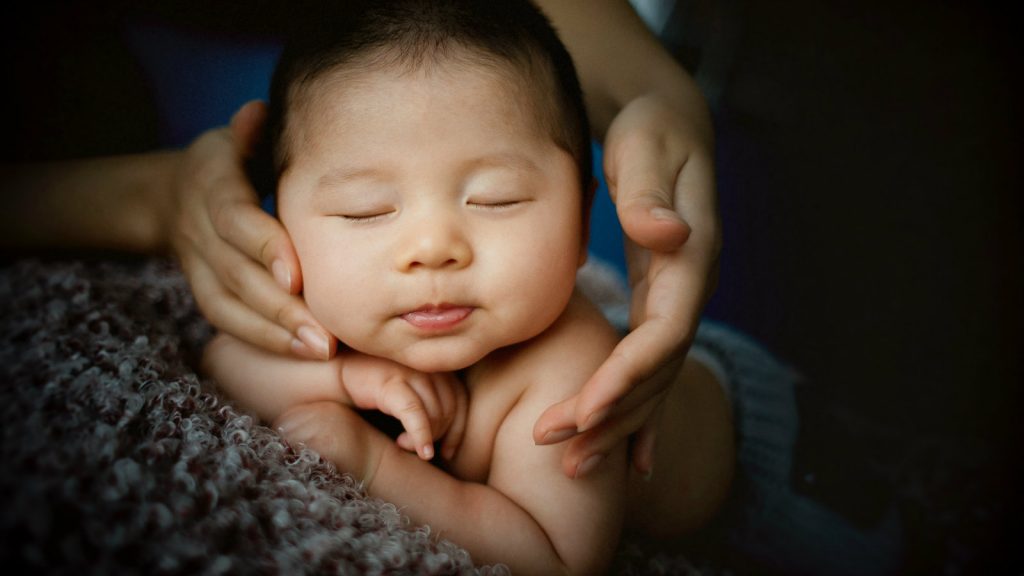 Baby faces are still developing and would be flagged as inappropriate in this context. Animal faces would not be identifiable at all and would be flagged for the same reason.

Plant photos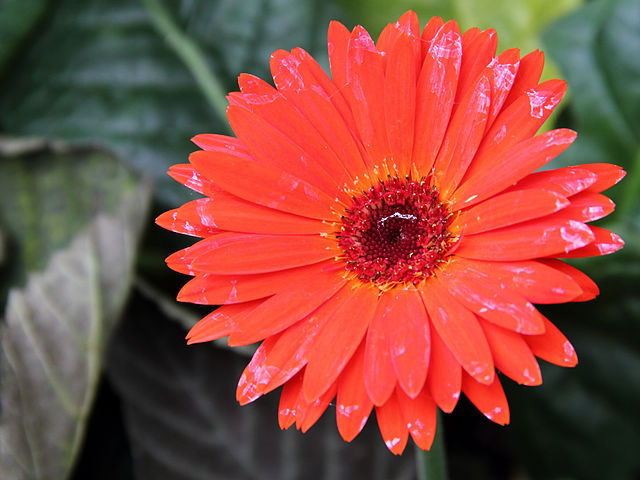 Your Ladders public profile picture should be a photo of yourself. Our AI tool will flag any photos that do not show a distinguishable face.
If you need any further assistance, you can contact our customer service team by emailing help@theladders.com. For live support, you can contact us Monday through Friday, 9AM to 8PM, EST either by tapping the LiveChat link on the top of your Account page, or by calling 1-866-800-4640.