How is Ladders different than other career sites?
Ladders is the leader in $100K+ careers. We help our 10 million members by providing a platform in which they can market themselves, manage their careers, and move up in their professions.
We provide expert networks and better, deeper data to our audience, which represents the top 25% of the US & Canadian workforces. We work with 22,000+ verified recruiters and hiring managers focused on high-level talent.
Ladders brings its expertise to all aspects of career success, with services, features and support including 73 freely downloadable and editable resume templates, resume reviews and advice, winning interview strategies, and more.
Additional search features include company search, job compensation search, experts by city search, and more.
To check these out, visit www.theladders.com and view the "Jobs" "Resume" "Experts" and "News" options at the top of the page. Login isn't necessary.
Premium member features include Apply4Me - in which members fill a single form to enable their Ladders team to complete job application forms on their behalf from that point on.
Ladders News is the our hugely popular career news and advice magazine, providing daily content for professionals.
Ladders Leadership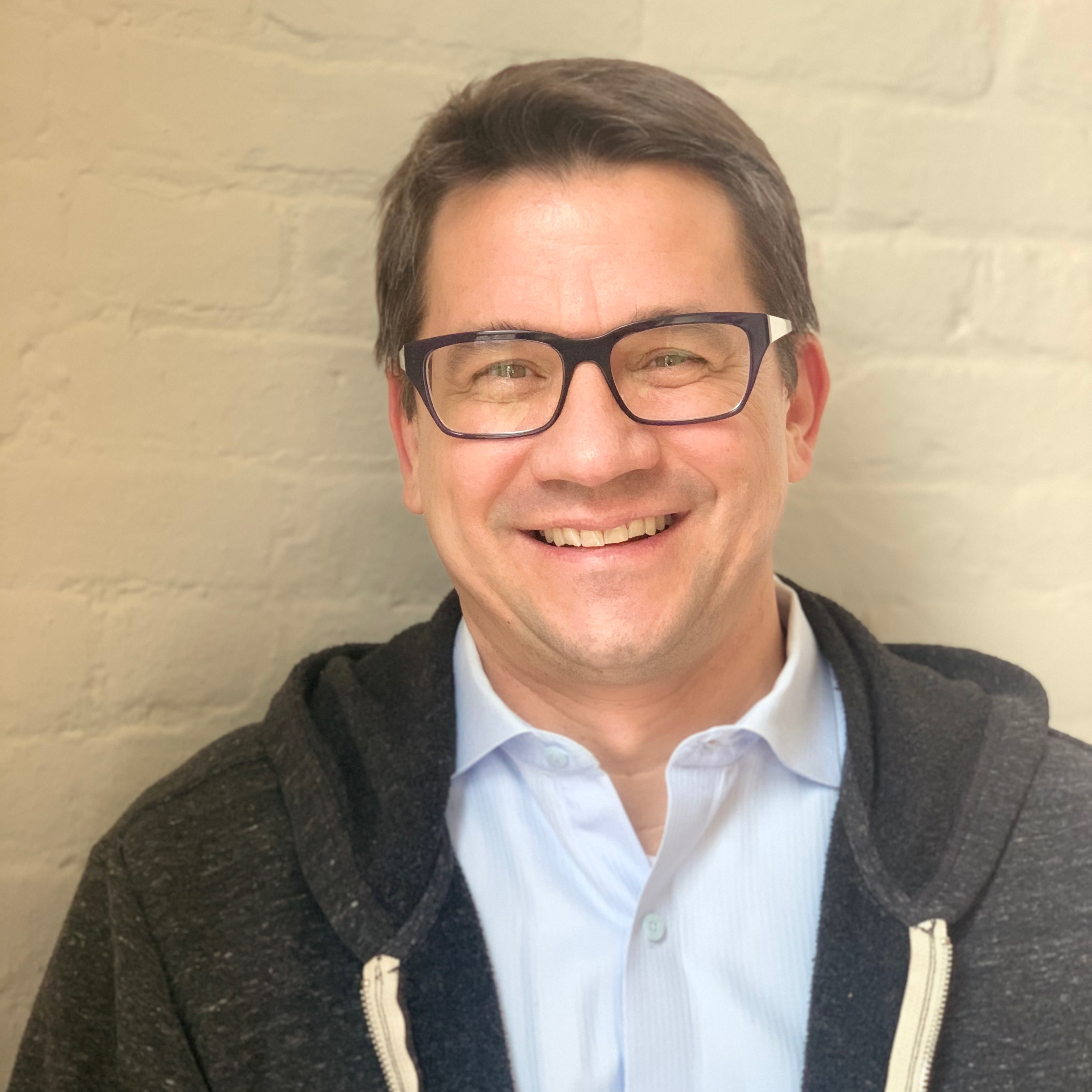 Founder and CEO of Ladders, Marc Cenedella, is the author of a weekly newsletter, Monday Mornings With Marc Cenedella, that reaches 10 million readers and is America's largest career advice newsletter.
Frequently sought out by national media for his expert commentary on employment and entrepreneurialism, he has been profiled in The New York Times, Wall Street Journal, Fortune, Wired and Businessweek, and appeared on CNN, Fox News, MSNBC, CNBC, and Bloomberg.
If you need any further assistance, you can contact our customer service team by emailing help@theladders.com. For live support, you can contact us Monday through Friday, 9AM to 8PM, EST either by tapping the LiveChat link on the top of your Account page, or by calling 1-866-800-4640.